Events
Swissborg & Enjin Quest Event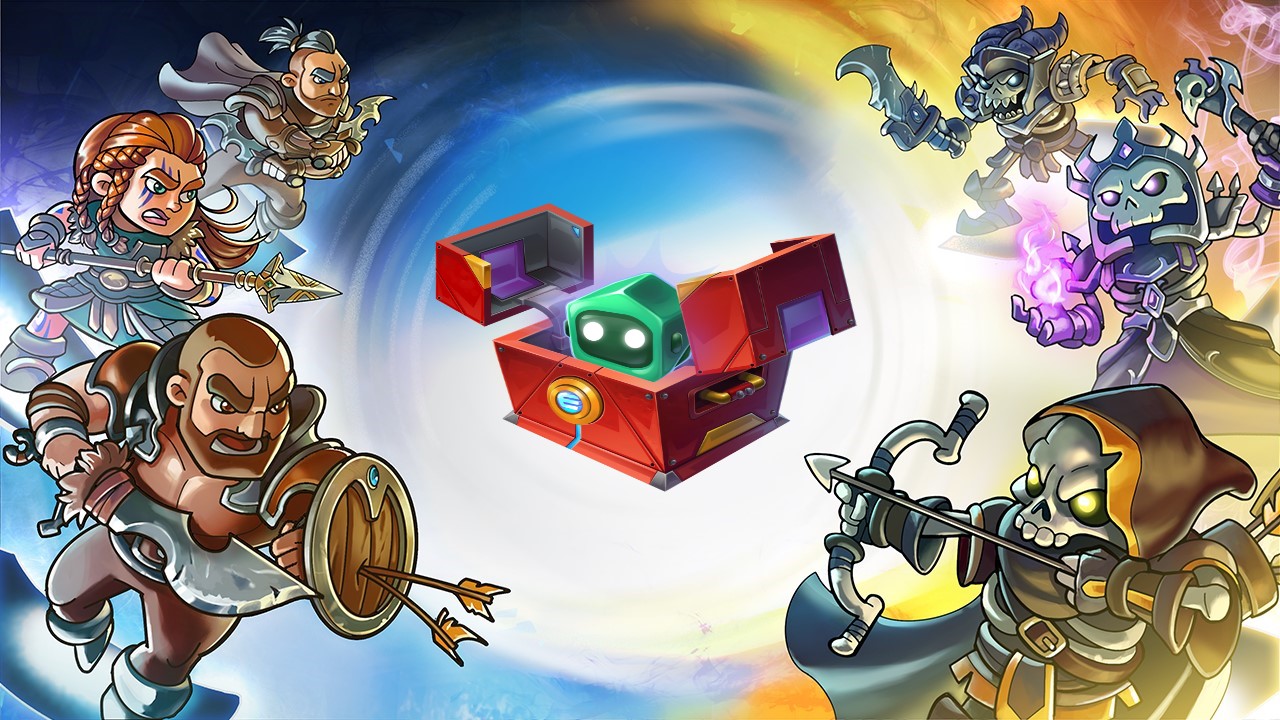 8 games are taking part in a cross game quest.
With a prizepool valued at $50,000.
Full details here: Cyborg Quest

Kingdom Karnage is featured in Chapter 1: 3rd - 8th August
Your mission: recover the cyborg's head.

1. No specific assets are required to play this event. You can complete this without any purchases.

2. You do need to link an Enjin Wallet. To link your wallet login at KepithorStudios.com and follow the instructions on the Account Page. Similarly if you've not used an enjin wallet before head to the account page and there is a link to a handy guide.

3. This mission is super easy, just takes a little time.

4. If you have not already, you will need to complete the tutorial, quick and easy 10 campaign levels. Once the first 10 campaign mission are completed you can fill your deck and play the event mode 'Endurance' - found in "Challenges". Get as many kills as you can, if you kill enough you'll get a part of the cyborg head.

5. Once you have the final part you'll automatically assemble the Cyborgs Head. The Enjin Token will be sent out by the Enjin Team to your linked wallet on Sunday 9th August.


MFT Claims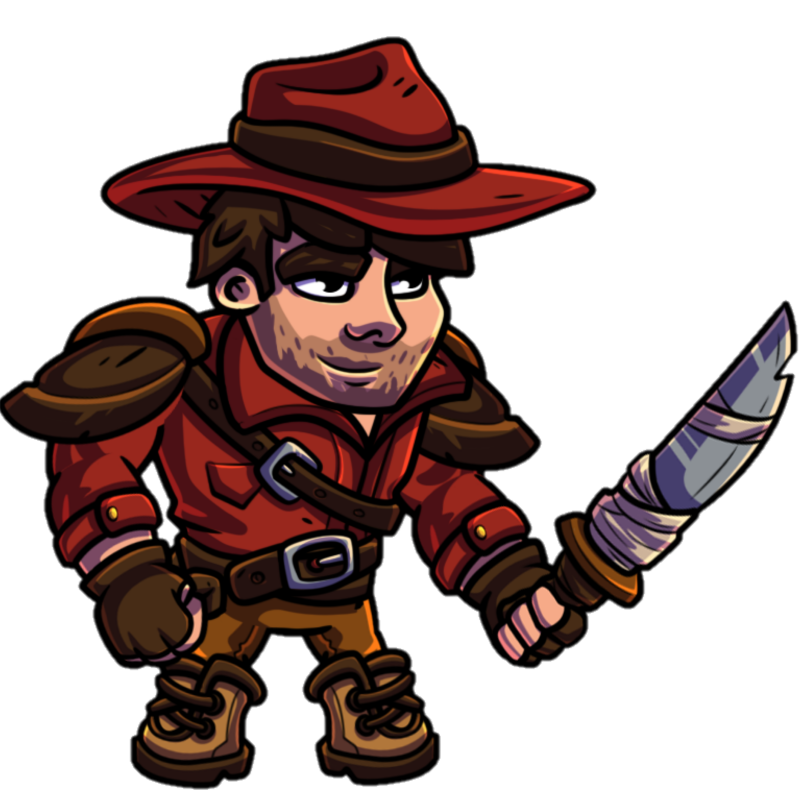 The Pioneer is the Kingdom Karnage Multiverse Founders Token (MFT), it is an epic character in game, and a great way to get extra characters.

Each month a new quest is available to anyone who has a Pioneer.

Complete the quest any time during that month, and you will receive the relevant reward on the 1st of the next month.


August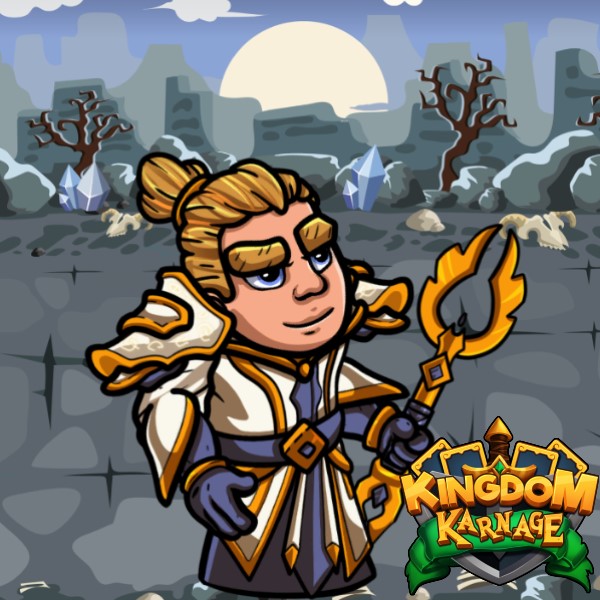 1x Uncommon Pack
Complete 30 Human Campaign Missions
August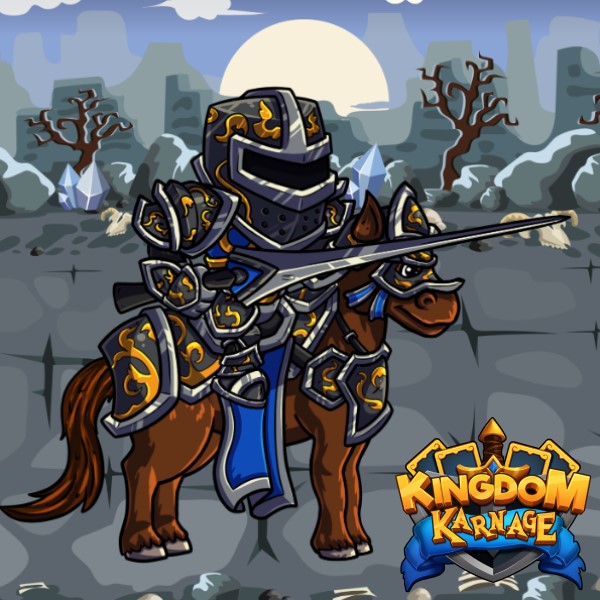 1x Rare Pack
Complete 30 Undead Campaign Missions
September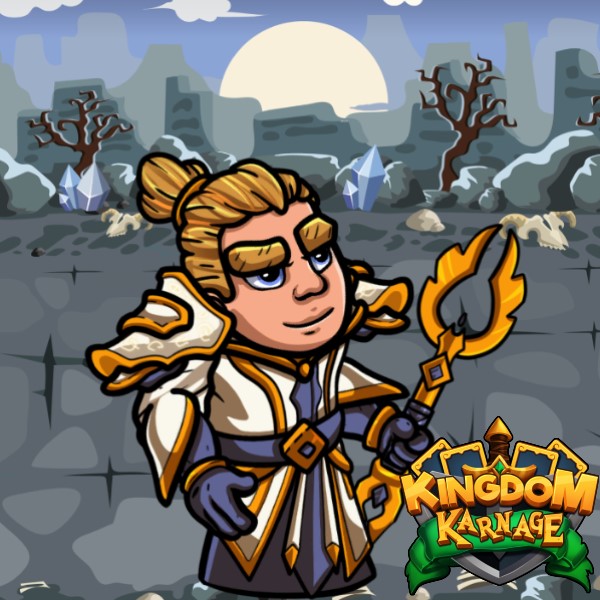 1x Uncommon Pack
Complete 20 Ranked PvP Matches
September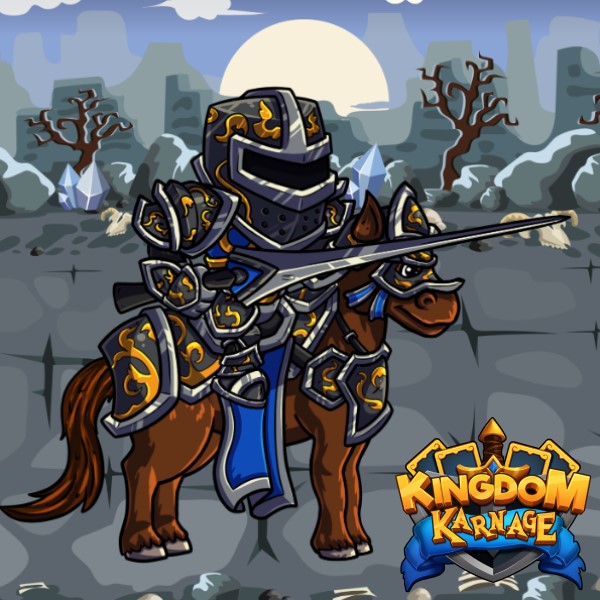 1x Rare Pack
Complete 50 Ranked PvP Matches
October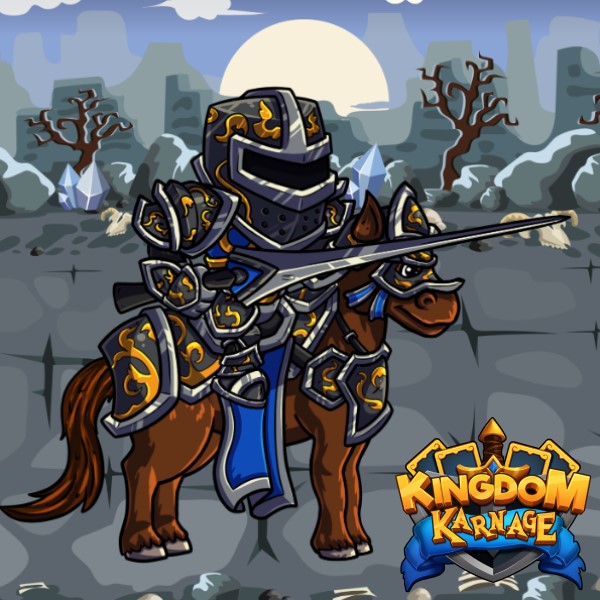 1x Rare Pack
Play 20 King of Karnage Matches
October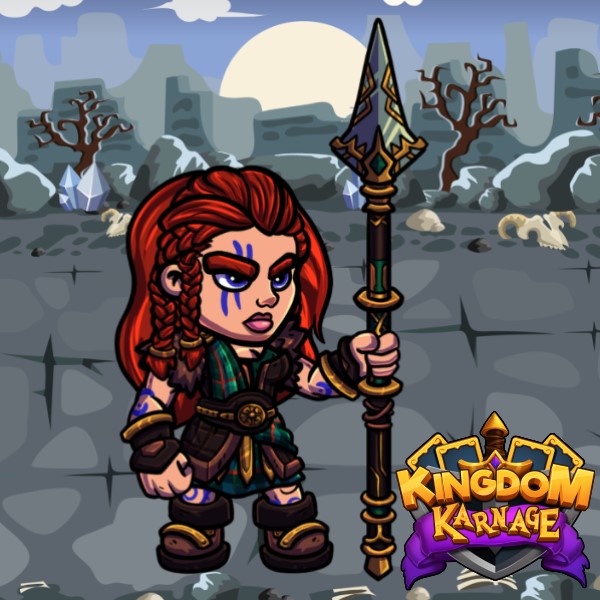 1x Epic Pack
Play 50 King of Karnage Matches
Cash Tournament
Wyden Tournament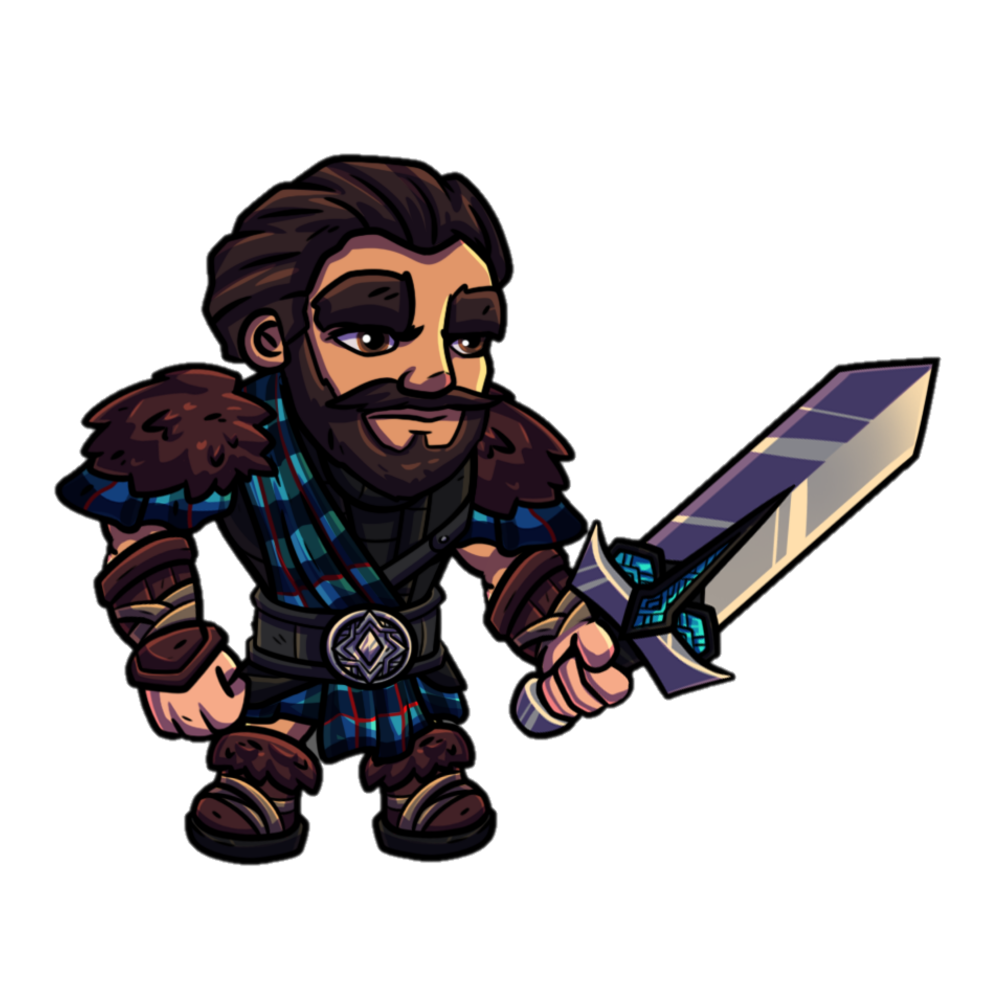 This tournament is only available to Enjin Players.
High risk, high reward, adrenaline filled battles.
700 Wyden, battle in 1v1 pvp combat and only 1 Wyden can survive.
8,500 ENJ in prizes for the 10 players with the most Wyden Kills.
Full details here: Wyden Tournament

There can be only one...

A Wyden match only occurs when both players in a RANKED 1v1 PvP MATCH have a wyden in their deck.
Defeating your enemy is what counts, your wyden does not need to survive the battle, you do, Victory is All.

When your Wyden defeats another, your Wyden consumes the fallen Wydens power.
A level 1 defeating a level 5 will rocket to level 5/6 itself.



A Wyden can be lost in a Wyden Match even if you don't play it during the battle.



The Wyden will battle it out for as long as it takes for a sole survivor to emerge victorious.
However the cash tournament will only last 3 months.

August will be a practice month, Wyden Matches will be active. Your Wyden might die. However at the end of August all fallen Wyden will rise to fight again.

The actual tournament will start on the 1st of September. You will have till the end of November to kill as many Wydens as possible.