King of Karnage
Challenge the current King of Karnage, win and become the new King.
The King is controlled by AI and each time the King is challenged the reigning player receives 0.9 red gems from the challenge fee.
The deck you used to defeat a King is then recorded and used by the AI to defend your throne, so you can freely change your deck to play other modes without worrying.

There are 10 levels to King of Karnage, everyone starts at level 1.

Defeating the level 1 king provides you with 2 options.
1. Take the throne and receive the challenge fees until someone defeats your defending deck.
2. Leave the current King in place and move on to the next level.

As you move up each level you can only fight at that new level.
Losing 3 King of Karnage challenges in a row drops you back to down 1 level.
If you lose your throne you continue at the same level.

Lower King of Karnage levels now have rarity locks
Common - unlocks at level 1
Uncommon - unlocks at level 1
Rare - unlocks at level 3
Epic - unlocks at level 4
Legendary - unlocks at level 5

If you start low King of Karnage levels with high quality cards above the correct levels, they will be missing in your deck during battle.

Dynamics characters cannot be used in levels below the dynamics level, they will also be missing in your deck during battle.

Cards are capped at each level. So when challenging the level 2 king, your cards stats are capped at level 2.

Monthly Prizes awarded on the 1st of each month.
Kingslayer prize for killing the most kings at each level.
Dynasty prize for the most times you are challenged whilst king at each level.

When you take a throne, you receive 1 extra defence point every 24 hours you hold your throne.


Dynasty 10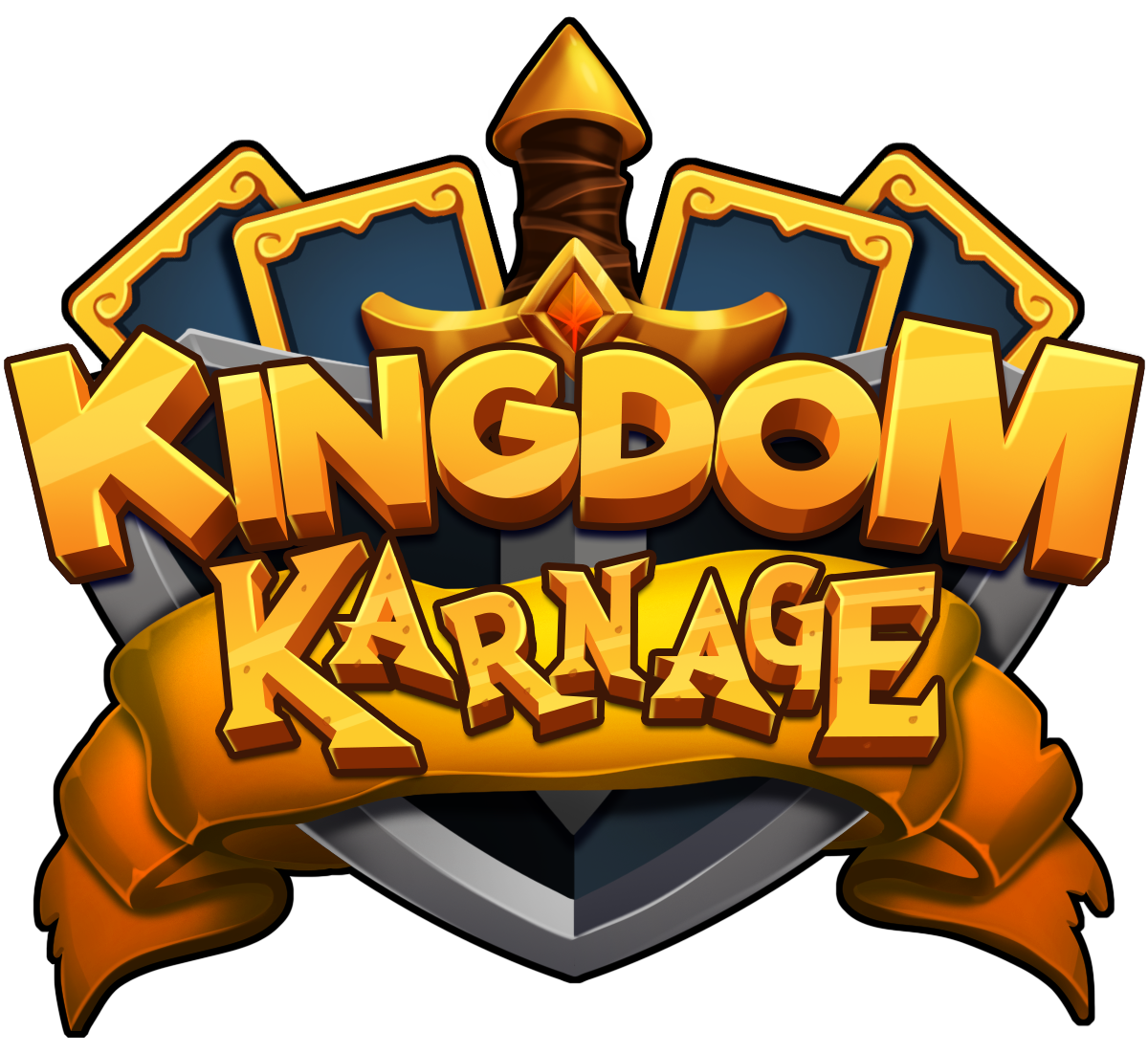 1x King's Crown
+6 HP
JTobcat
Kingslayer 10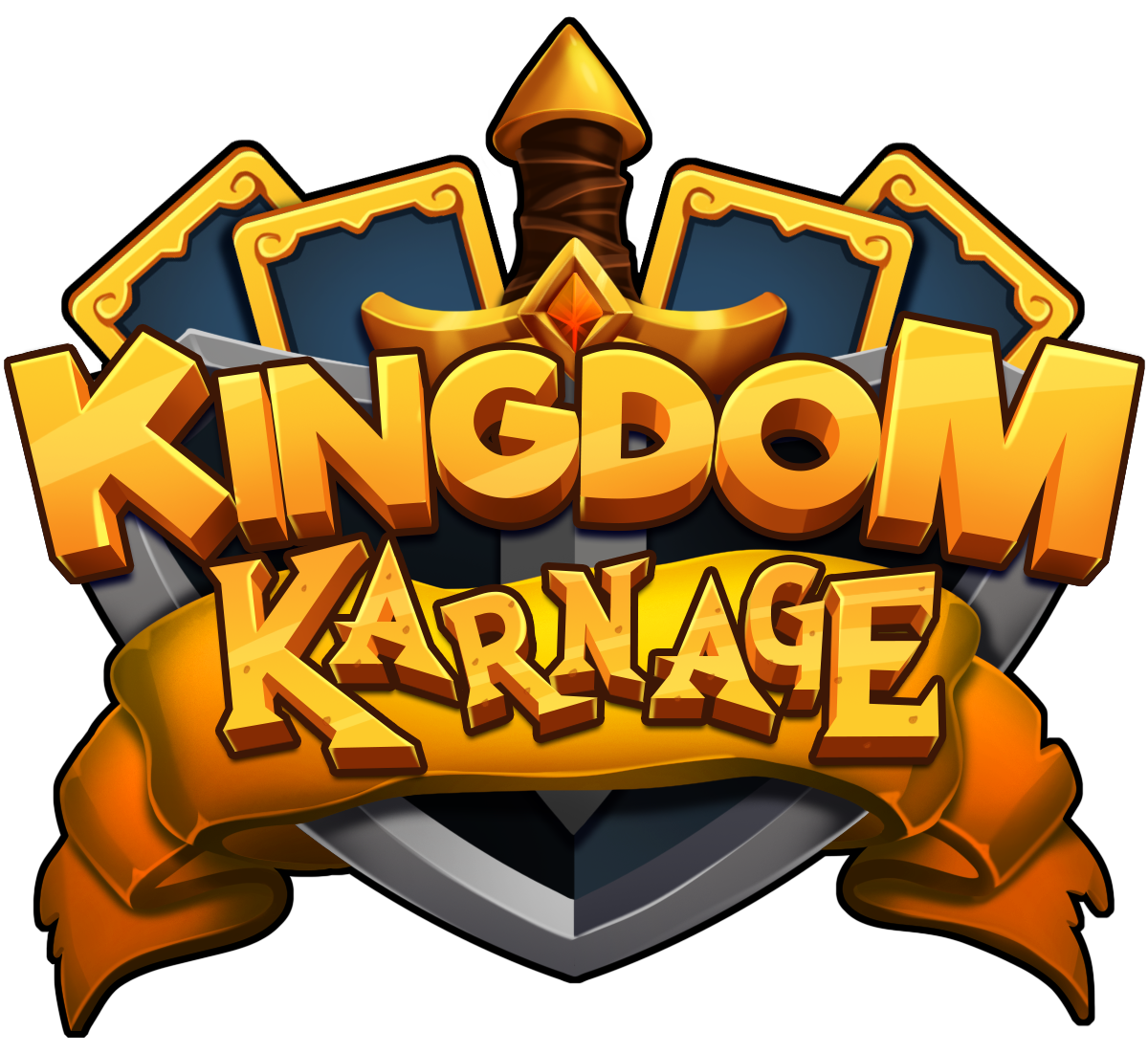 1x Kingslayer's Sword
+6 HP
JTobcat
Dynasty 8-9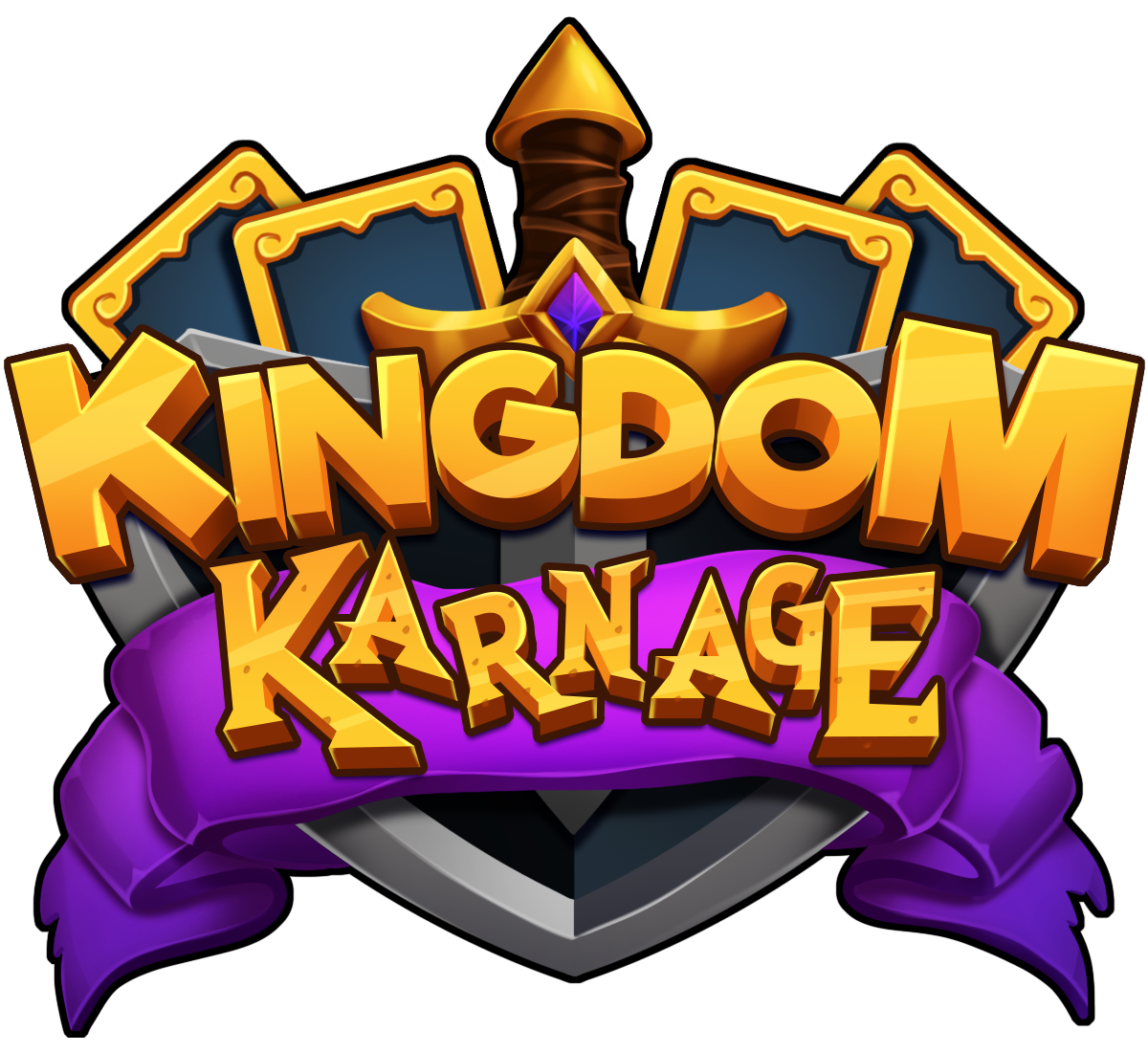 1x King's Crown
+5 HP
JYT
mapl3sn0w
Kingslayer 8-9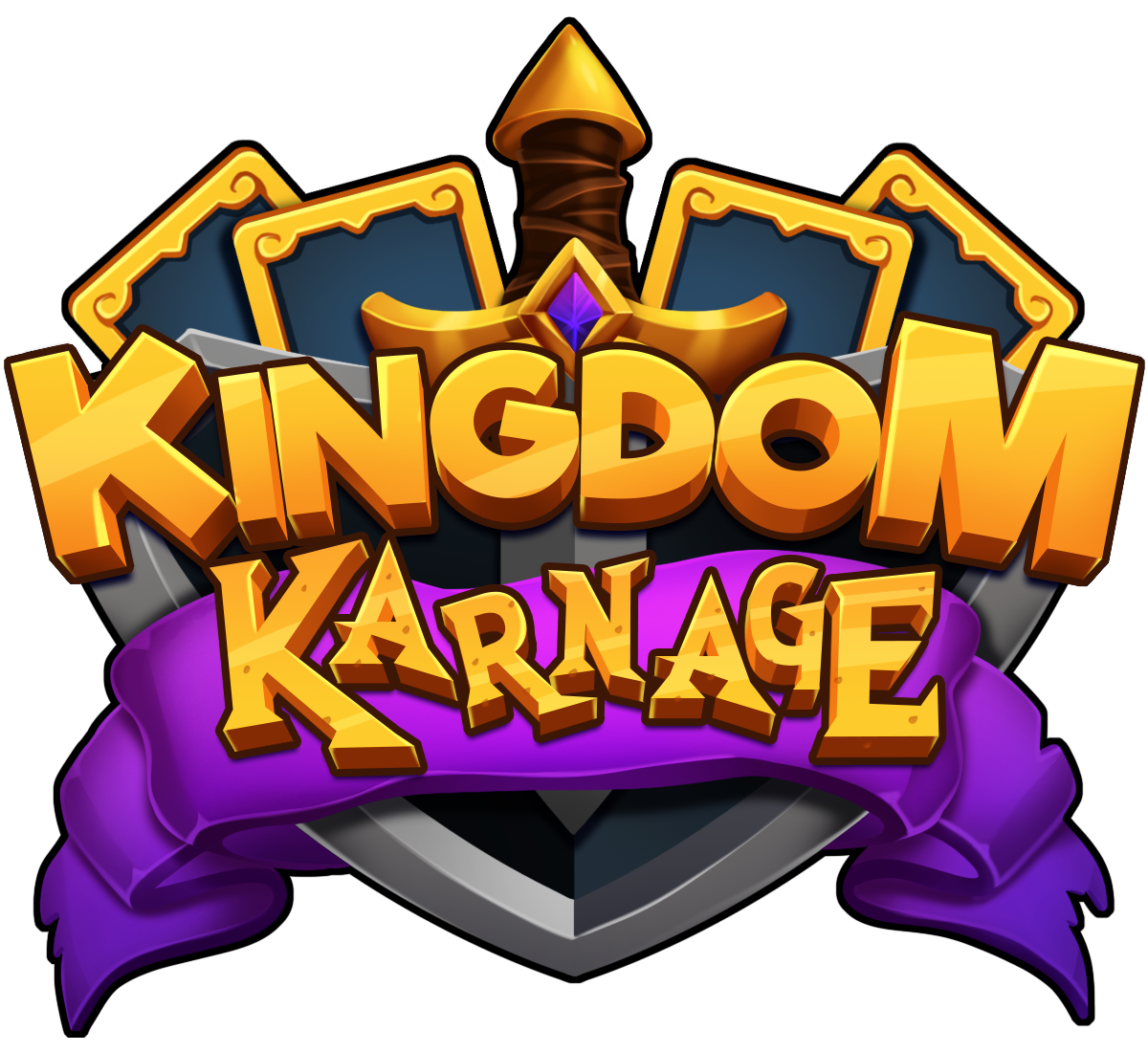 1x Kingslayer's Sword
+5 HP
JYT
mapl3sn0w
Dynasty 5-7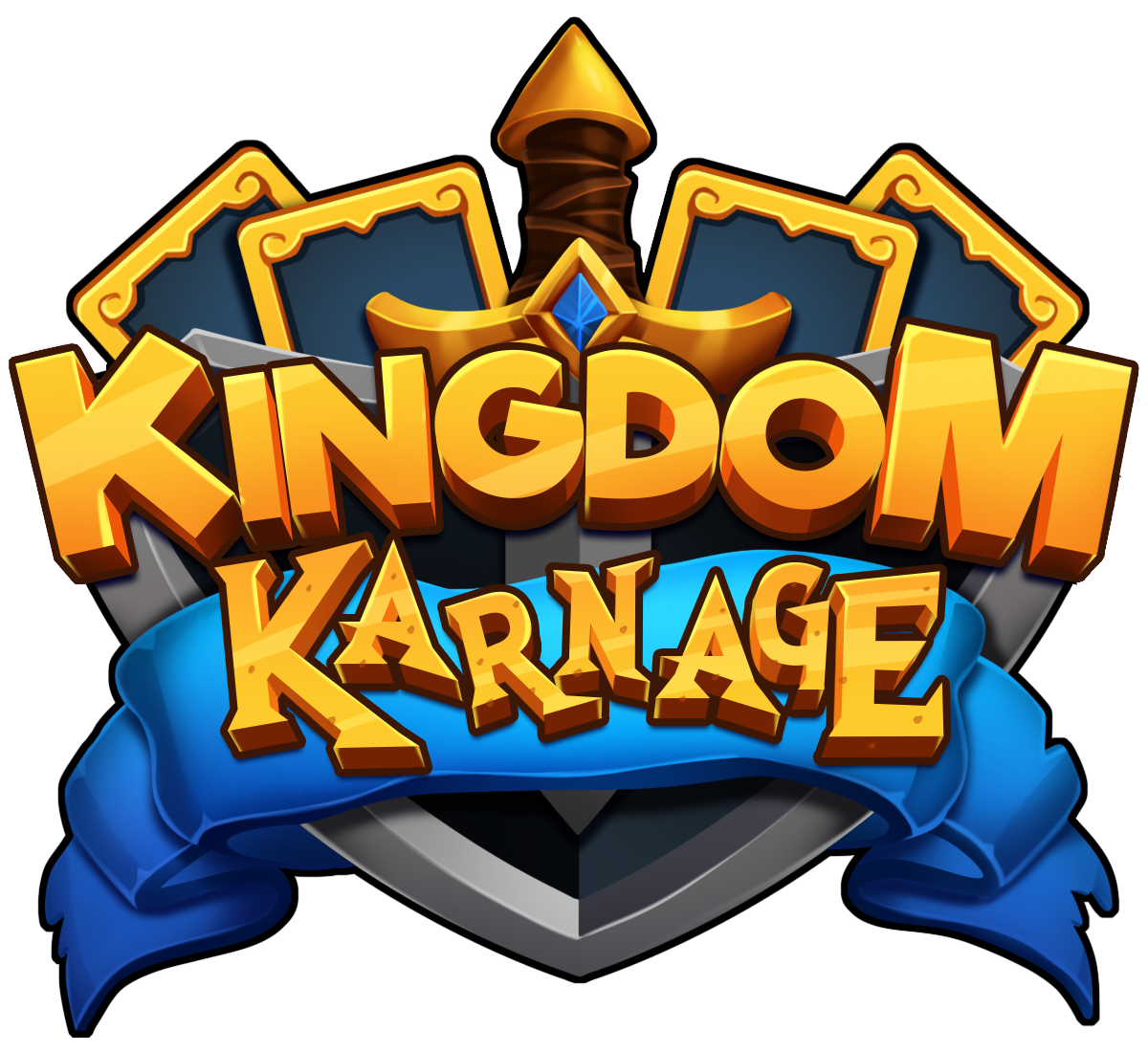 1x King's Crown
+4 HP
MWMAEHLISEN
111010111
daveidc
Kingslayer 5-7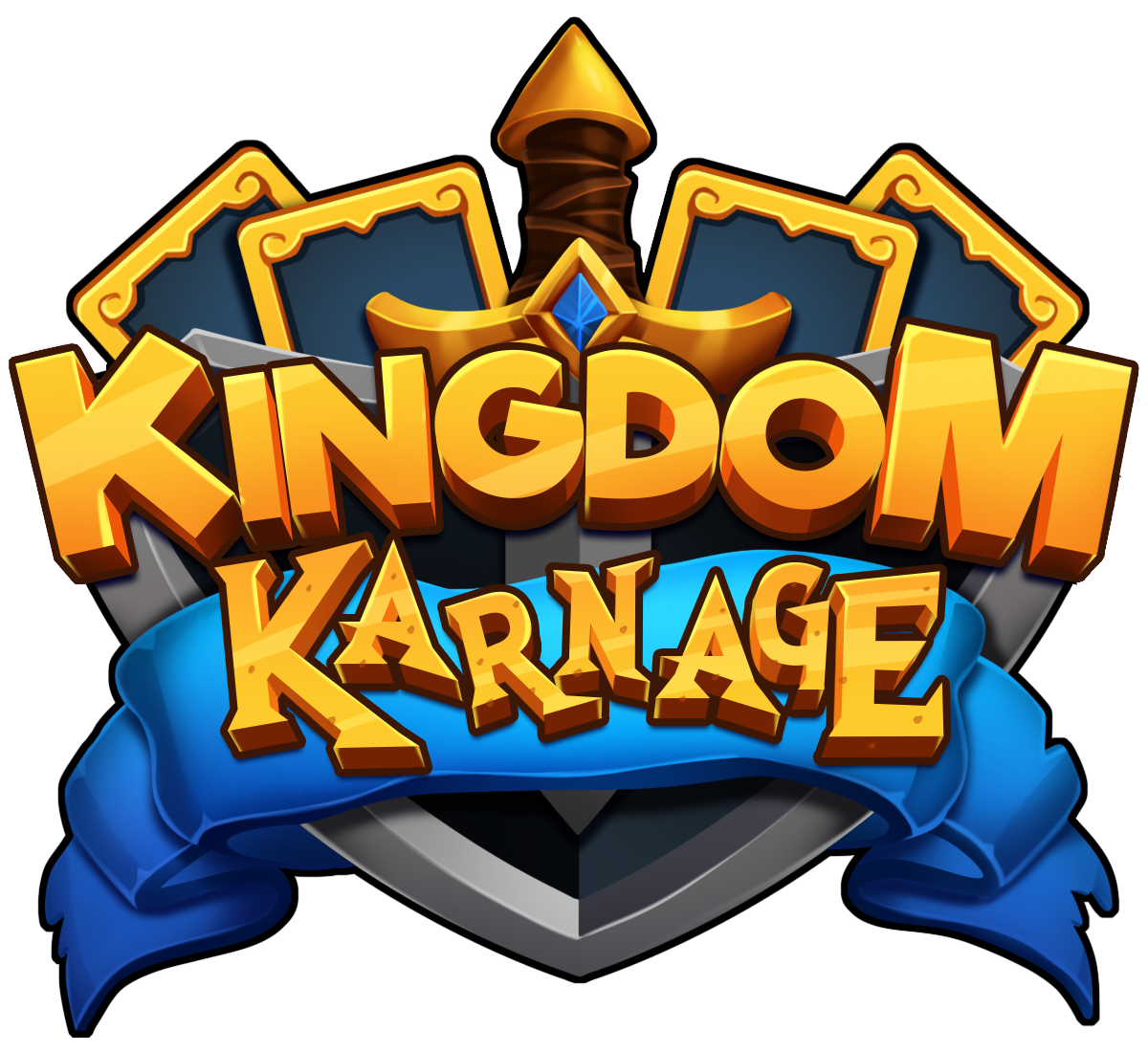 1x Kingslayer's Sword
+4 HP
MWMAEHLISEN
111010111
daveidc
Dynasty 1-4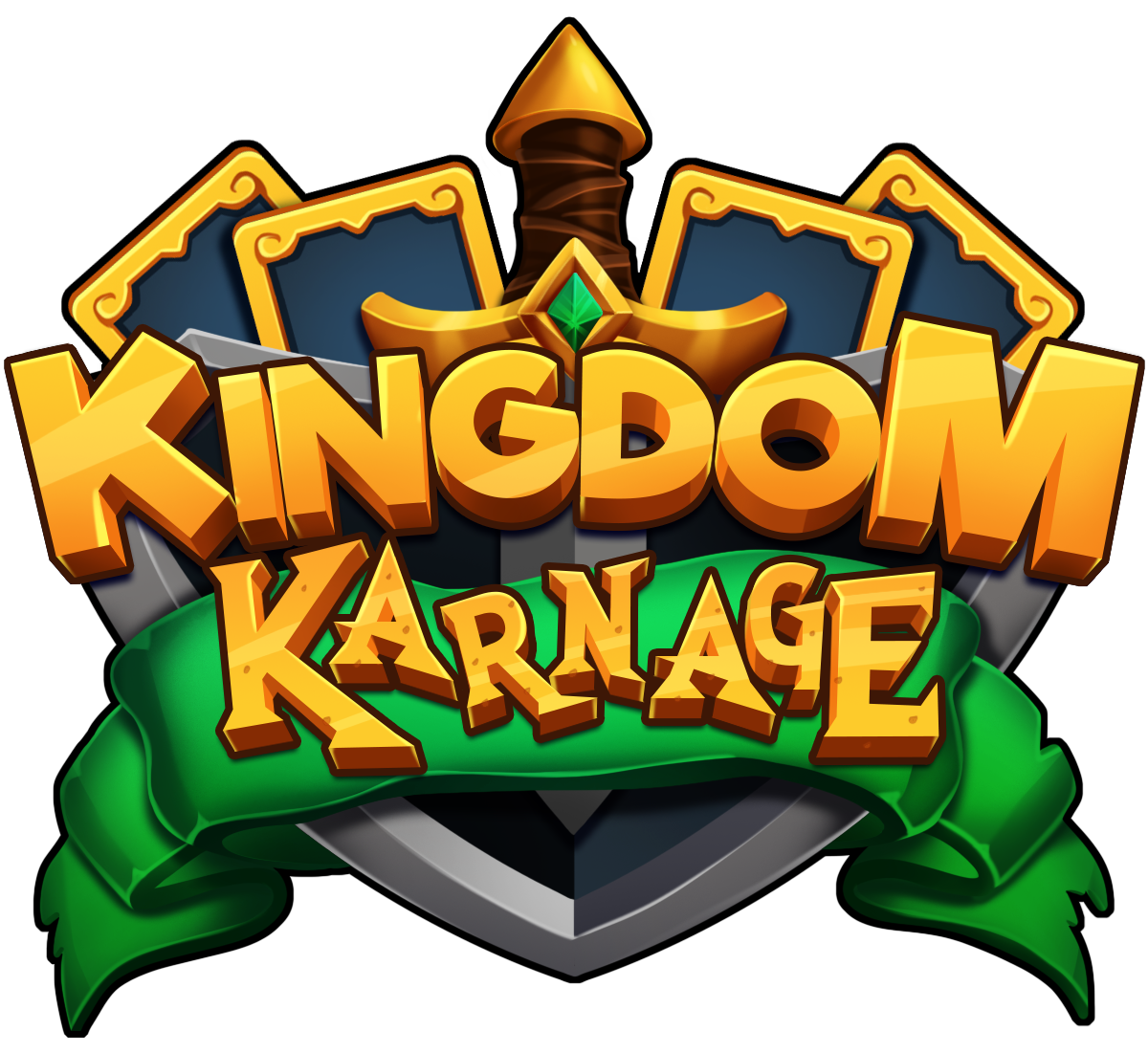 1x King's Crown
+3 HP
Ioreck MvB©
Nick_Dev
DHBiedermann
Kingslayer 1-4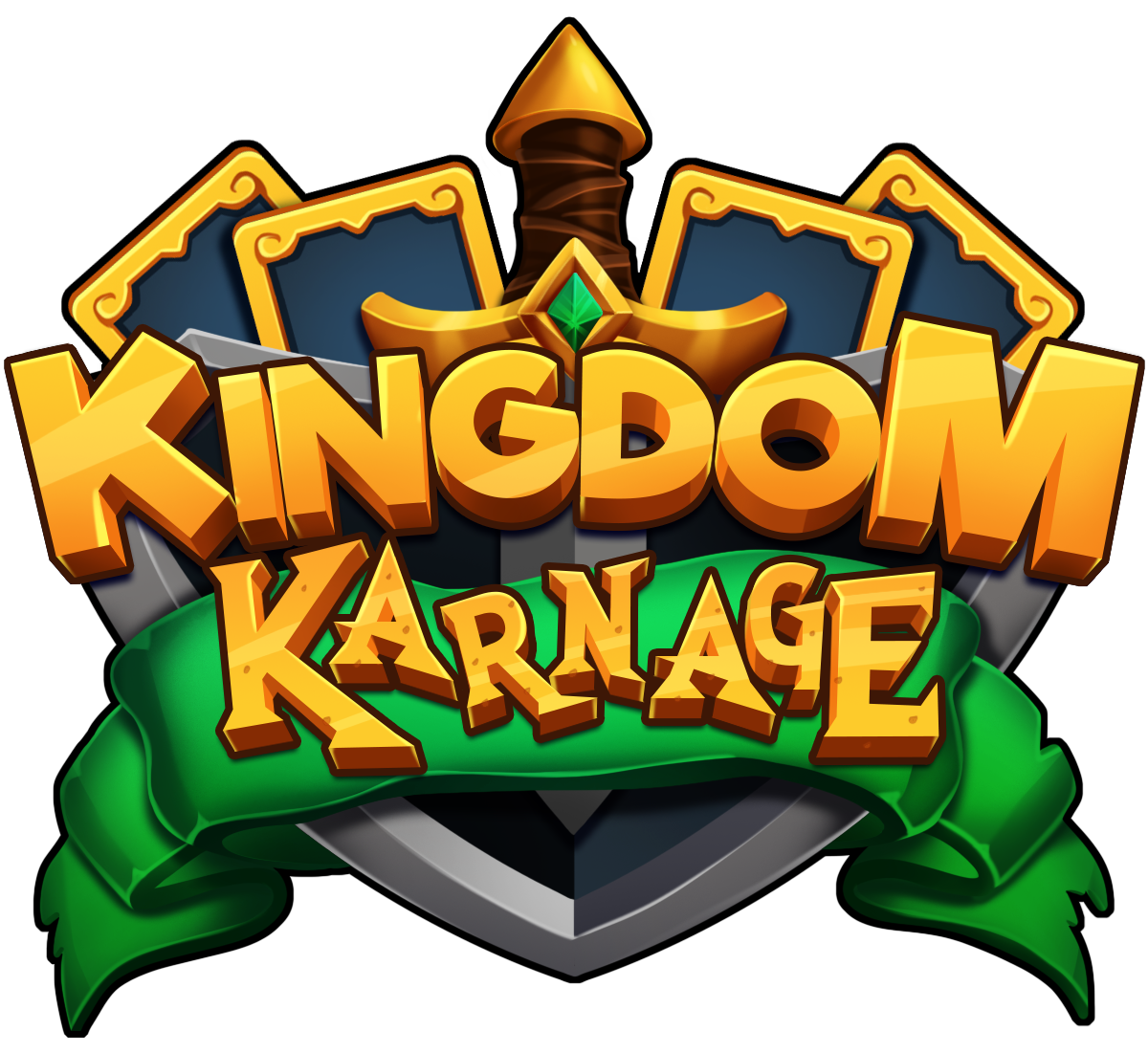 1x Kingslayer's Sword
+3 HP
Ioreck MvB©
Nick_Dev
DHBiedermann
Ioreck MvB©
Nick_Dev
MFT Claims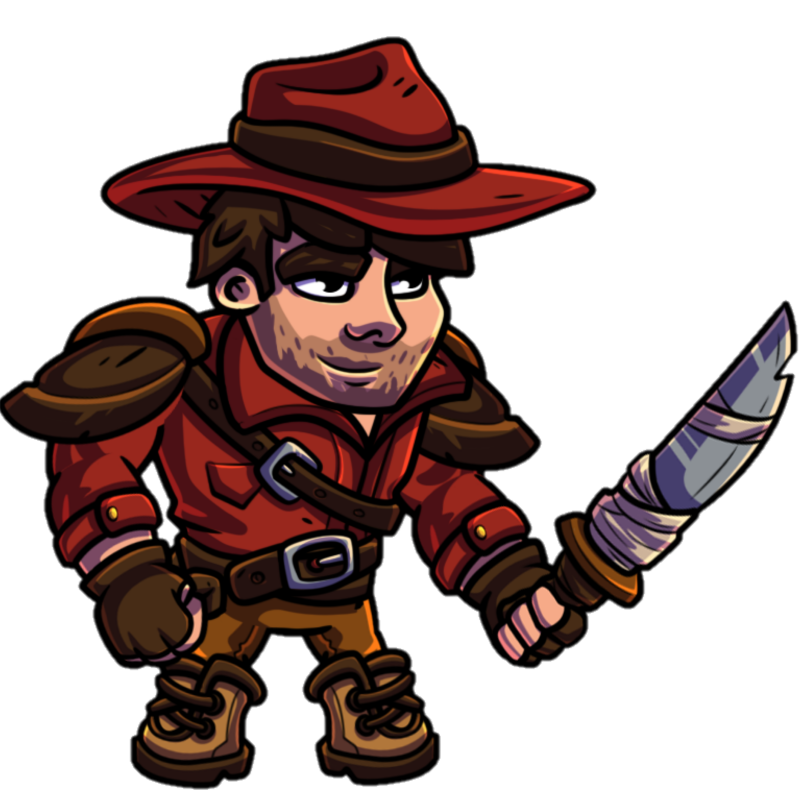 The Pioneer is the Kingdom Karnage Multiverse Founders Token (MFT), it is an epic character in game, and a great way to get extra characters.

Each month a new quest is available to anyone who has a Pioneer.

Complete the quest any time during that month, and you will receive the relevant reward on the 1st of the next month.


March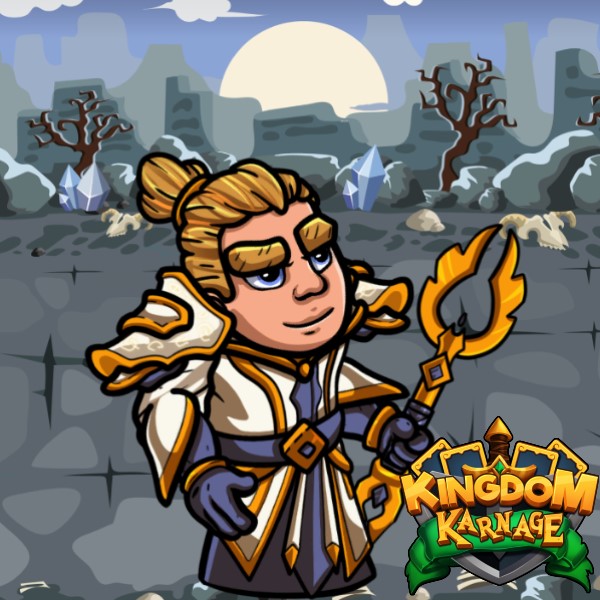 1x Uncommon Pack
Complete 20 Ranked PvP Matches
March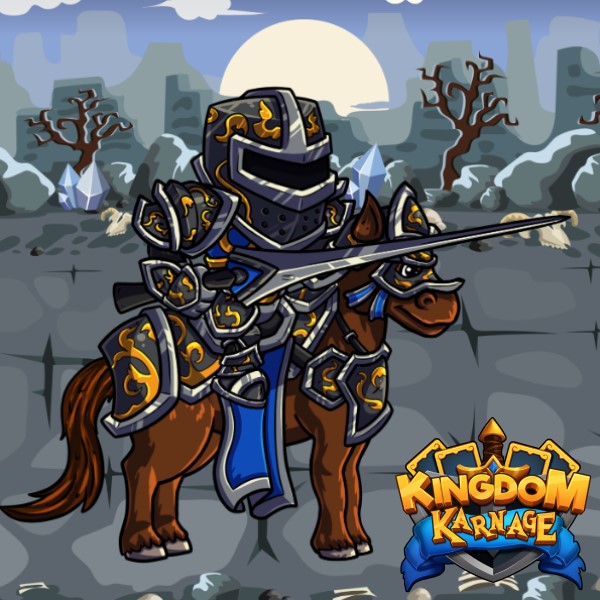 1x Rare Pack
Complete 50 Ranked PvP Matches
April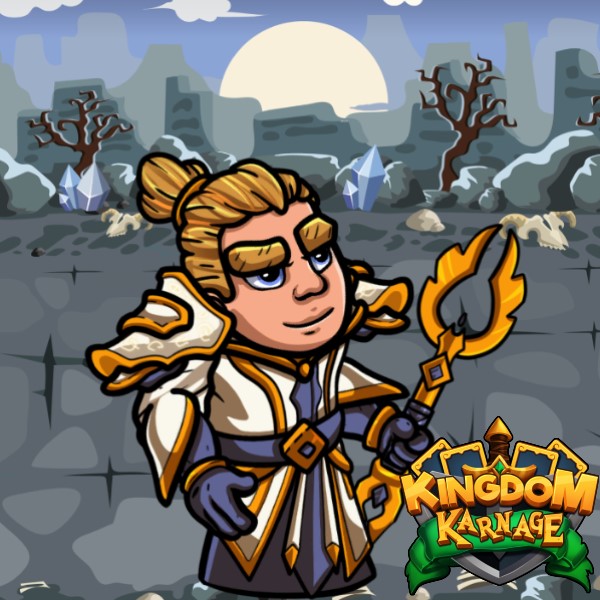 1x Uncommon Pack
Complete 20 PvP Matches
April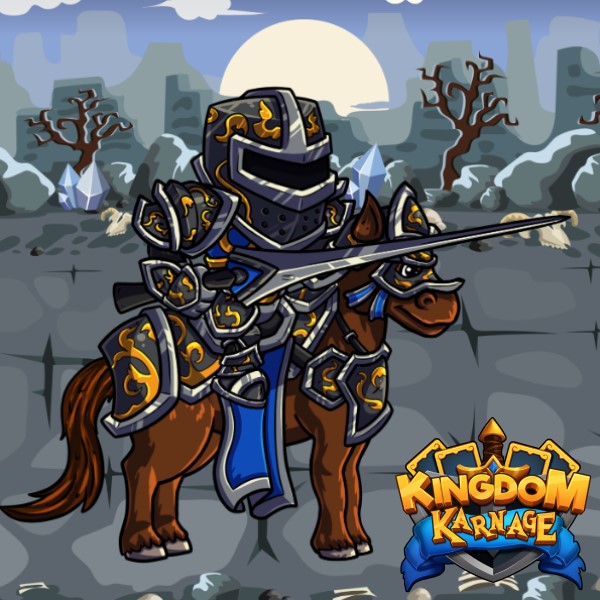 1x Rare Pack
Complete 50 PvP Matches
May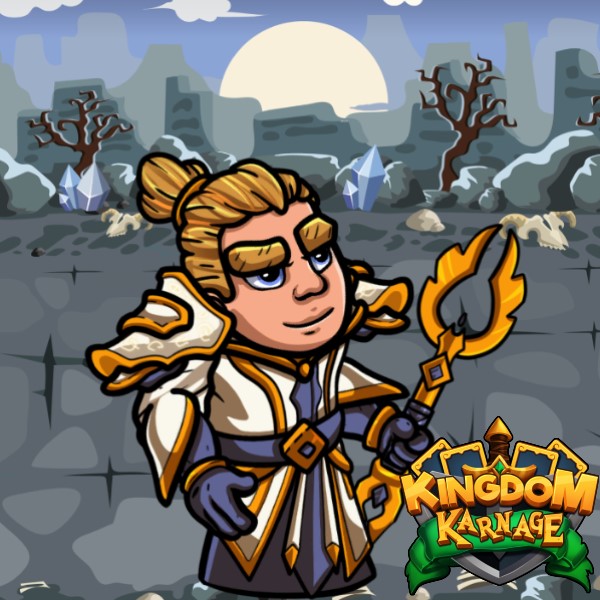 1x Uncommon Pack
Complete 30 Human Campaign Missions
May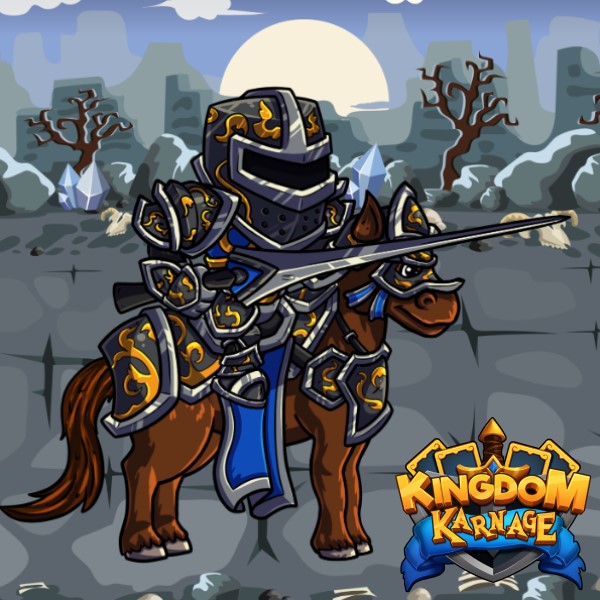 1x Rare Pack
Complete 30 Undead Campaign Missions
Cash Tournament
Wyden Tournament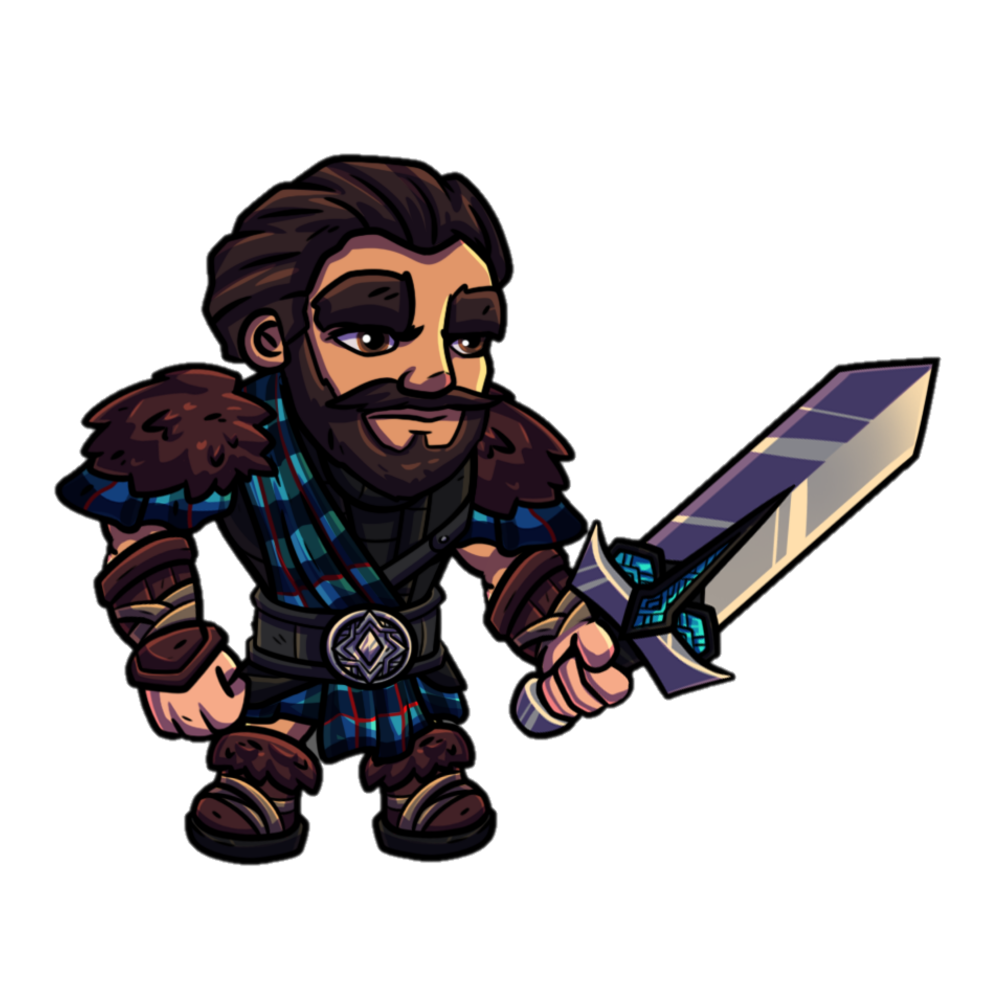 This tournament is only available to Enjin Players.
High risk, high reward, adrenaline filled battles.
700 Wyden, battle in 1v1 pvp combat and only 1 Wyden can survive.
8,500 ENJ in prizes for the 10 players with the most Wyden Kills.
Full details here: Wyden Tournament

There can be only one...

A Wyden match only occurs when both players in a RANKED 1v1 PvP MATCH have a wyden in their deck.
Defeating your enemy is what counts, your wyden does not need to survive the battle, you do, Victory is All.

When your Wyden defeats another, your Wyden consumes the fallen Wydens power.
A level 1 defeating a level 5 will rocket to level 5/6 itself.



A Wyden can be lost in a Wyden Match even if you don't play it during the battle.



The Wyden will battle it out for as long as it takes for a sole survivor to emerge victorious.
However the cash tournament will only last 3 months.

Currently in practice mode, Wyden Matches will be active. Your Wyden might die. However at the end of each month all fallen Wyden will rise to fight again.

The actual tournament will start TBA. You will have 3 months to kill as many Wydens as possible.